Carnation Optical is a local family owned full service optical center. Carnation Optical was one of the first shops to open when the Mall was built in 1984. Back then, the business was owned by Dr. Ken Leonard. John Fussell started back in 1984 as an apprentice optician and purchased the business in 1996.
John was joined by his wife of 26 years Connie and daughter Stephanie in 1997. Dr. Chuck Belles assumed duties as anchor optometrist.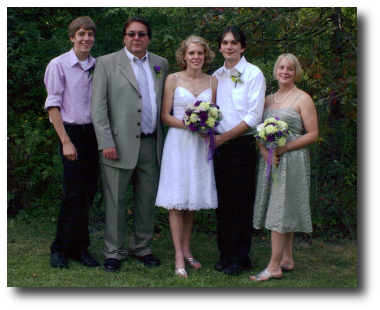 Carnation Optical is not only family owned, but optician owned as well. We feel that this gives us an incomparable edge over our competition. We focus on the finished product: the eyeglasses which, in nearly every case, we make ourselves. These manufacturing and fabricating skills transpose well in other facets of our craft such as fitting and adjusting, frame selection and frame repair and replacement. This expertise in eyeglasses is why many local Ophthalmologists and Optometrists recommend Carnation Optical as a great place for their patients.
The great service is only just starting when you purchase your glasses from us. All glasses are fully warranted for a full year against anything except loss or teeth marks. Period. No small print or disclaimers. Adjustments and minor repairs are free for the life of the glasses. Adjustments and repairs are available from our opticians anytime without an appointment during business hours. We are open until 8pm weekdays and 5pm Saturdays for your convenience.
Would you like to keep your current frame and order new lenses only? Not a problem! Our state of the art onsite lab makes this a breeze. In most cases, we only need your frames for less than an hour to complete them, not days or weeks.
If you depend on your glasses...
depend on us.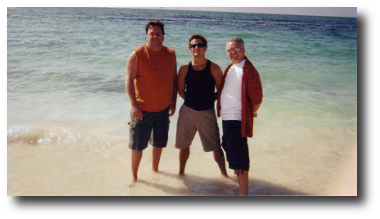 In addition to our technical skills, we maintain a casual, relaxed atmosphere. Browse our selection of over 1500 frames at your leisure, not in a sterile "starched lab coat" environment.